27 June 1804: Keats's Mother Hastily Remarries; the Family Complaint, Consumption
St. George's Church, Hanover Square, London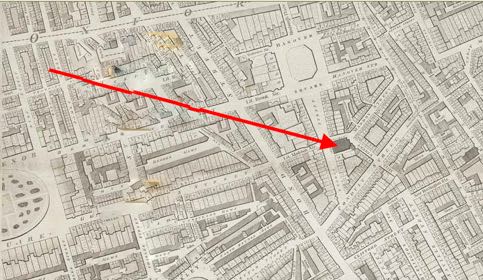 Where Keats's mother, Frances, remarries, 27 June 1804, shortly after the death of her husband. Given Frances' unforeseen shirking of parental responsibilities, out of desperation and immediate need, Keats and his siblings go to live with their maternal grandparents—John and Alice Jennings—at Scotland Green, Ponders End, Enfield. With his grandparents, Keats would have been exposed to a lifestyle that pushed beyond the working class, since John apparently had gourmand aspirations that the eventual trustee of the family estate, Richard Abbey, liked to look down upon out of snobbery. Unfortunately, grandpa John will die in March 1805, and the Keats family moves to Edmonton.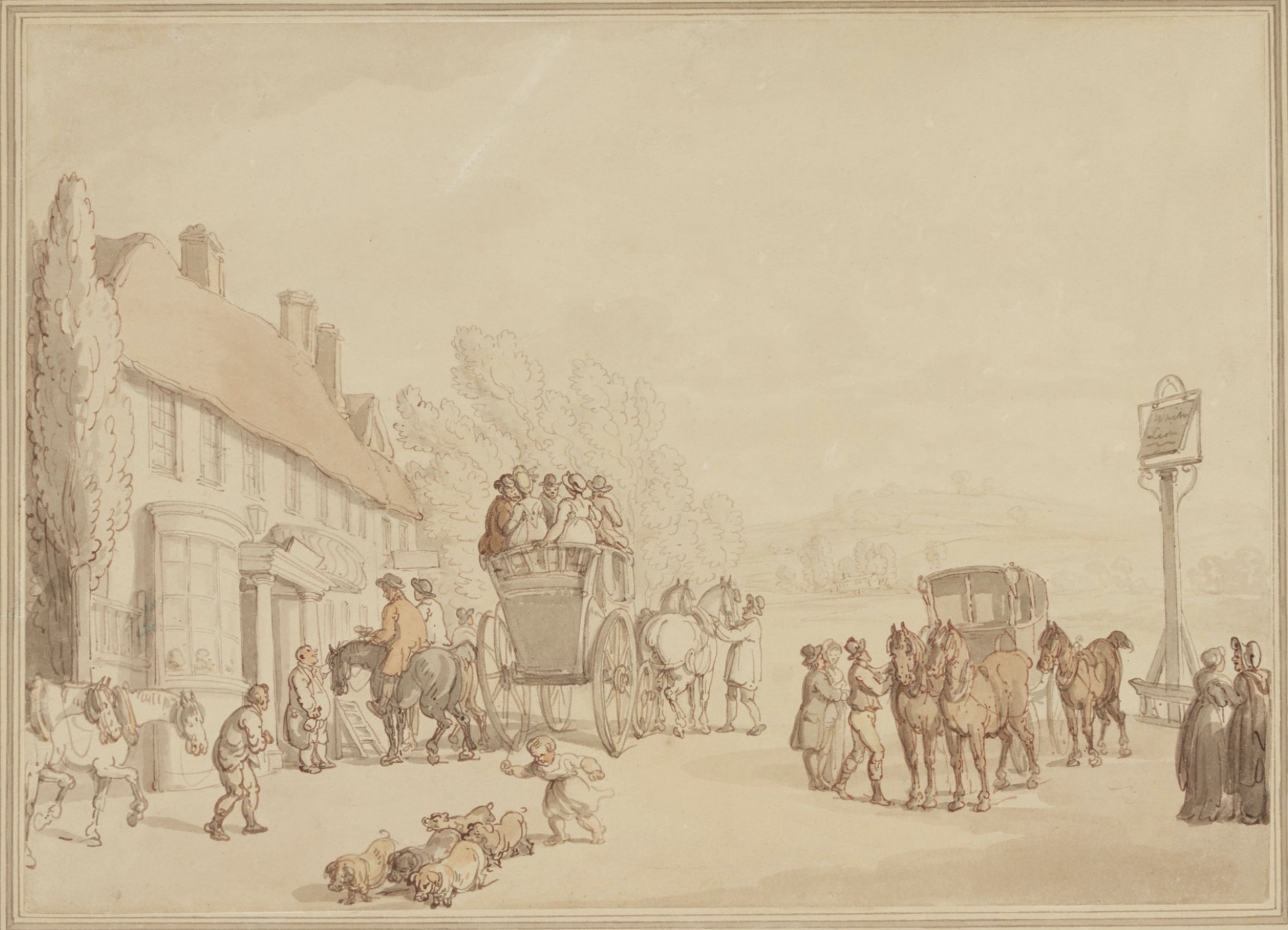 Frances marries a suspicious character, William Rawlings, a banking clerk. The hasty marriage does not last very long, and Frances may have had drinking problems while also taking up with another dubious character in Enfield, close to where the boys attend school. No doubt this has some chins wagging.
After moving back with her mother, Alice Jennings, and further financial and health woes, Frances dies in March 1810 of consumption—tuberculosis. She is thirty-five years old. Young Keats witnesses this slow, wasting illness, also known as the white plague. Susceptibility to the agonizing, lingering disease is thought to run in the family, and it ends up killing not just Keats but also his brothers Tom and George. (It may also have caused the death of two other close relatives on the mother's side, Thomas Jennings and Midgely John Jennings.) George Keats will quite rightly come to refer to consumption as the Family Complaint, given that, at the time, the dominant belief is that the illness is inherited. The understanding that consumption is extremely infectious does not become proven and accepted until the last decades of the century. To put this into historical context, consumption is the greatest cause of death in the UK and Europe in the nineteenth century. [For much more on Keats and consumption, see 3 February 1820.]
As Keats moves into adult life, he says precious little about his mother, and in some ways this absence of expressed memories or strong feelings about her is conspicuous, at least in his letters and poetry: Is there resentment, repression, inarticulate or incomplete love, confusing associations, anxieties—or just something too deep for tears? Most importantly for Keats as a poet, it will take a few years of writing for him to poetically explore mortality and suffering in deep, complex, and accomplished ways, and this exploration is an important piece in Keats's poetic development. We only know that young John Keats suffered for an extended period with the loss of his mother, and it may have turned him toward the imaginative world that books and poetry offered—but this, perhaps, is to romanticize the nature of poetic drive and genius.